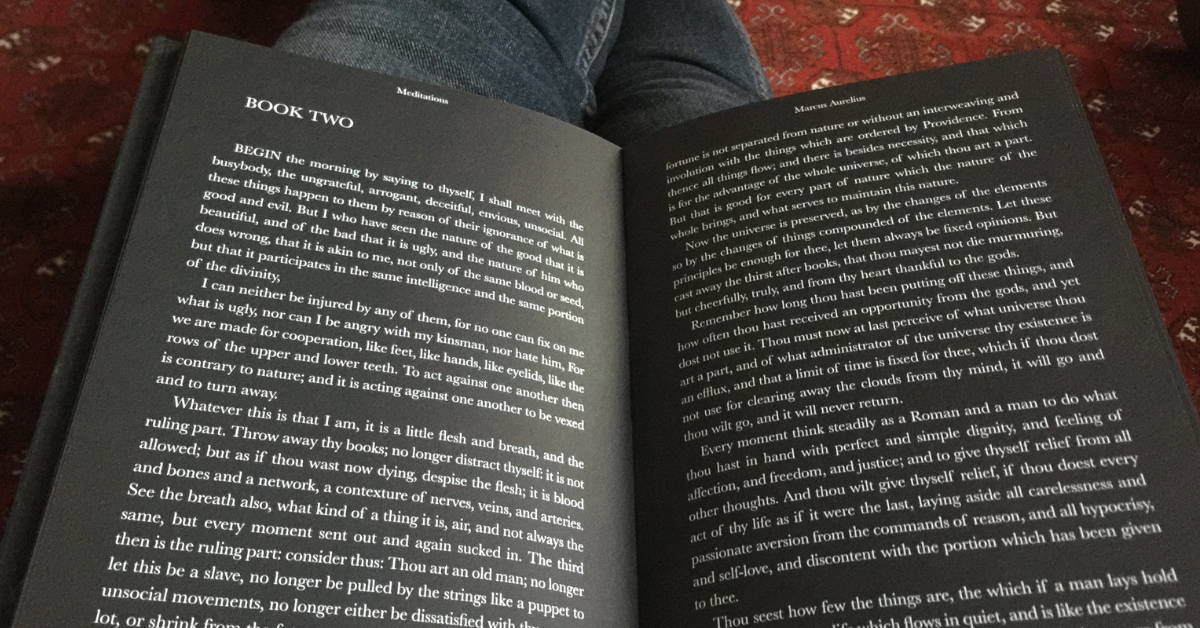 OSCAR WILDE
ON BLACK PAPER
Pioneering Edition
Fully Printed on Black Paper
LAUNCHING SOON
ON KICKSTARTER
Subscribe and take advantage
of early birds discounts!
Let customers speak for us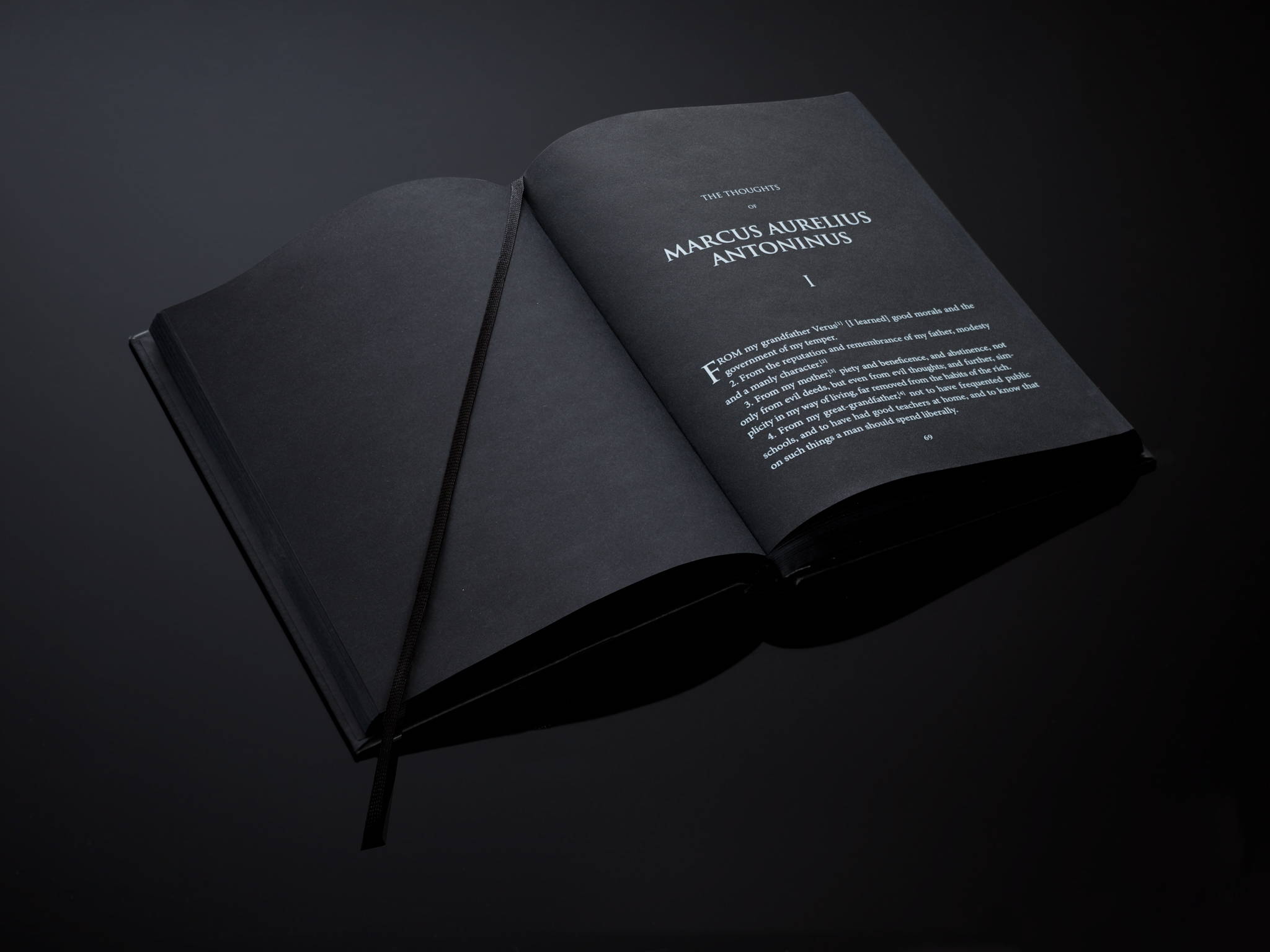 "To live is the rarest thing in the world. Most people exist, that is all."
Oscar Wilde
At Monochrome Books we want to change the way that books are printed and rediscover the beauty and the joy of published works. We aim to publish the world's most influential books in black paper, creating an easier, more enjoyable, and more beautiful reading experience.
Ultimately, we want to reinvent the pleasure of reading.
The first book that we published was Meditations by Marcus Aurelius, which was fully funded on Kickstarter under 90 minutes. With this book, we were able to show that it was viable to print a book on black paper and that there was indeed a market for such a book.
Buy Meditations on Black Paper
The Picture of Dorian Grey by Oscar Wilde will be our second book. It is the only novel written by one of the most provocative and iconic writers of the 19th century.
All our special editions are fully printed on Italian black paper using only white ink.